Weighton Coin Wonders specialise in British and Colonial Gold and Silver Coins & Sets of the Modern Age. We supply nothing but the best in quality, and only stock items that we are happy to hold in our own collection.
2015 Perth Mint Silver LUNAR GOAT & KOOKABURRA
NOW IN STOCK - All sizes available to secure
2014 Silver LIBERTAD - NOW IN STOCK
Finally Available to Order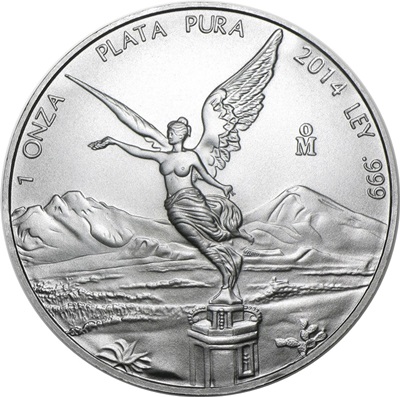 1/10th oz,1/4oz, 1/2oz, 1oz, 2oz Available
Richard Anderson
Director and Principal Dealer
Our aim is to give you the best customer service possible, and great value for money so that every customer has a 100% positive experience.
2015 Royal Australia Mint - 1oz Silver KANGAROO

2015 RCM $10 Fine Silver Coin - Year of the SHEEP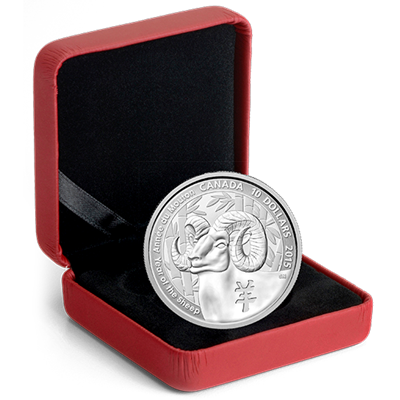 FIRST 2015 Coin - NOW IN STOCK - £29.95
2014 3 x 1/2oz Silver Coin Collection - AUSTRALIAN OUTBACK
NOW AVAILABLE - Very Limited Numbers Available
2014 1oz Silver KOALA - Gilded Edition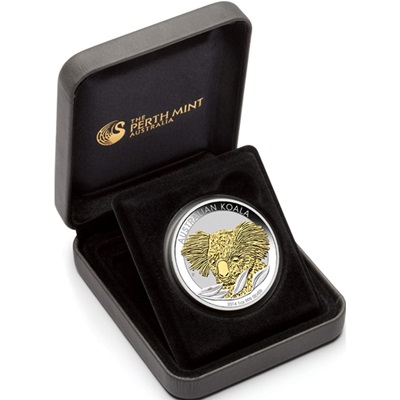 NOW IN STOCK - £53.95
2014 1oz Silver KOOKABURRA - HORSE PRIVY
2014 1oz Silver MAPLE - HORSE Privy
NOW AVAILABLE and IN STOCK - Click on images for direct link
AVAILABLE TO ORDER - Click on Image
Royal Canadian Mint $20 Silver Special Editions - NOW AVAILABLE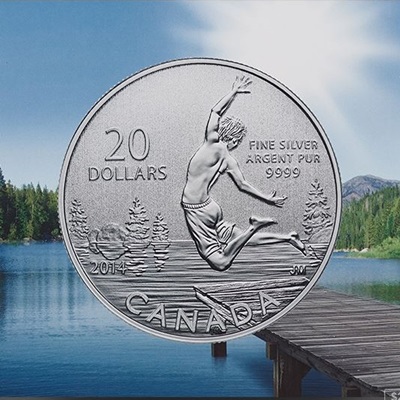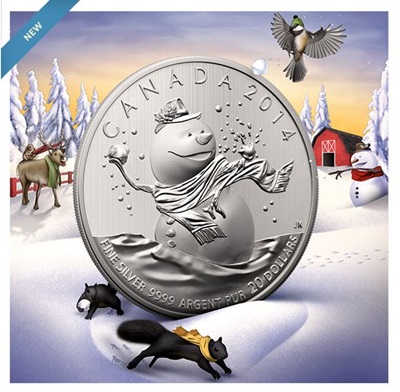 See Silver Coin Sections for full listing details
Please keep coming back to Weighton Coin Wonders as stock changes daily so you may be lucky and find an item you have been hunting down. If you are unable to locate a particular item in our e-shop that you require, do not hesitate to either phone or e-mail us with your requirements, as we can usually source most modern Gold and Silver Numismatics.


If you would prefer to speak with us personally to discuss your requirements, please call us on 01430 879740 as we are only too happy to talk with you - ask for Richard or Carolyn.
Richard A Anderson - Director & Principal Dealer
Weighton Coin Wonders Limited
Registered Company No: 04849440
VAT Registration: GB 926 8433 01